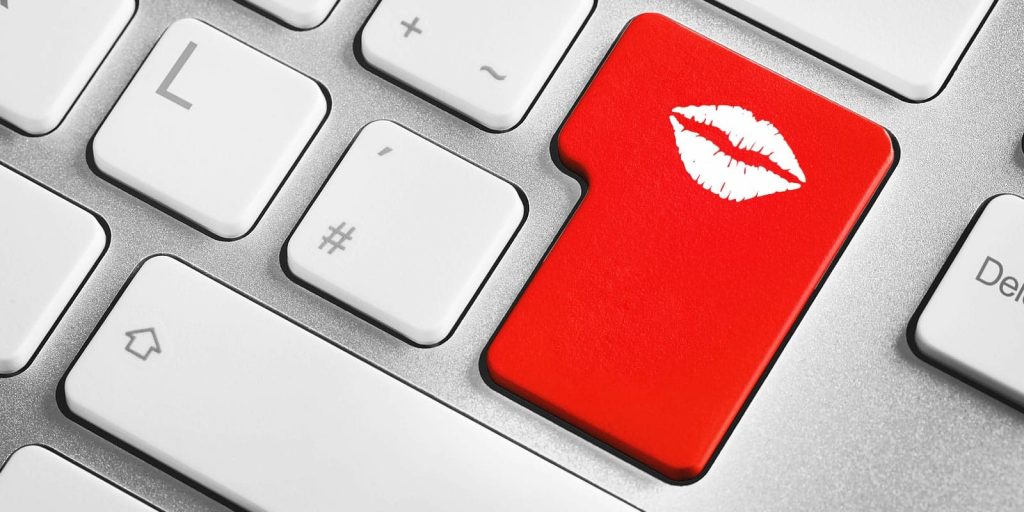 Have you changed your mind about Parship? Find out how to cancel your membership!
Have you fallen head over heels in love offline, before you could really even start looking for a partner on Parship? Have you changed your mind about searching for your partner online? No problem! You can withdraw your contractual declaration up to 14 days after taking out your Premium membership, without providing us with any reasons. All you need to do is send us a short message in writing, e.g. by letter or fax.
Try before you buy
Once you have registered, you can use the free Basic membership to take a look around our platform and get an initial impression of Parship. Take your time to complete the first steps towards finding the right partner: fill out our Parship questionnaire, read a short evaluation of your relationship personality, create your own profile, take a look at the matches tailored to you and get reactions from other members. What's more, our guide provides you with plenty of helpful articles and videos for both single life and time spent together as a couple. You're also welcome to chat with other members in the forum and use our free profile advice. This will give you a good idea of what to expect from an online partner search with Parship.
Do you want to make the most of all the benefits and take your partner search to the next level? Then use our Premium membership – and chose between 3, 6 or 12 months. The membership includes a detailed evaluation of your relationship personality, insight into your full visitor list, the possibility to view photos and much more – of course, nothing is binding within the cancellation period. We promise.
Cancellation and indemnification
How long is the cancellation period?
Should you wish to cancel your contract, please note the statutory 14-day cancellation period. Please also ensure you send us your cancellation notice within this time period. Of course, you don't have to give your reasons for cancelling, but we would really like to hear if there's anything we could do better so that we can bring even more people together online.
Do you have any other questions?
Our Customer Support will answer any questions you may have about membership. Simply send a message using this contact form; we're happy to advise you!